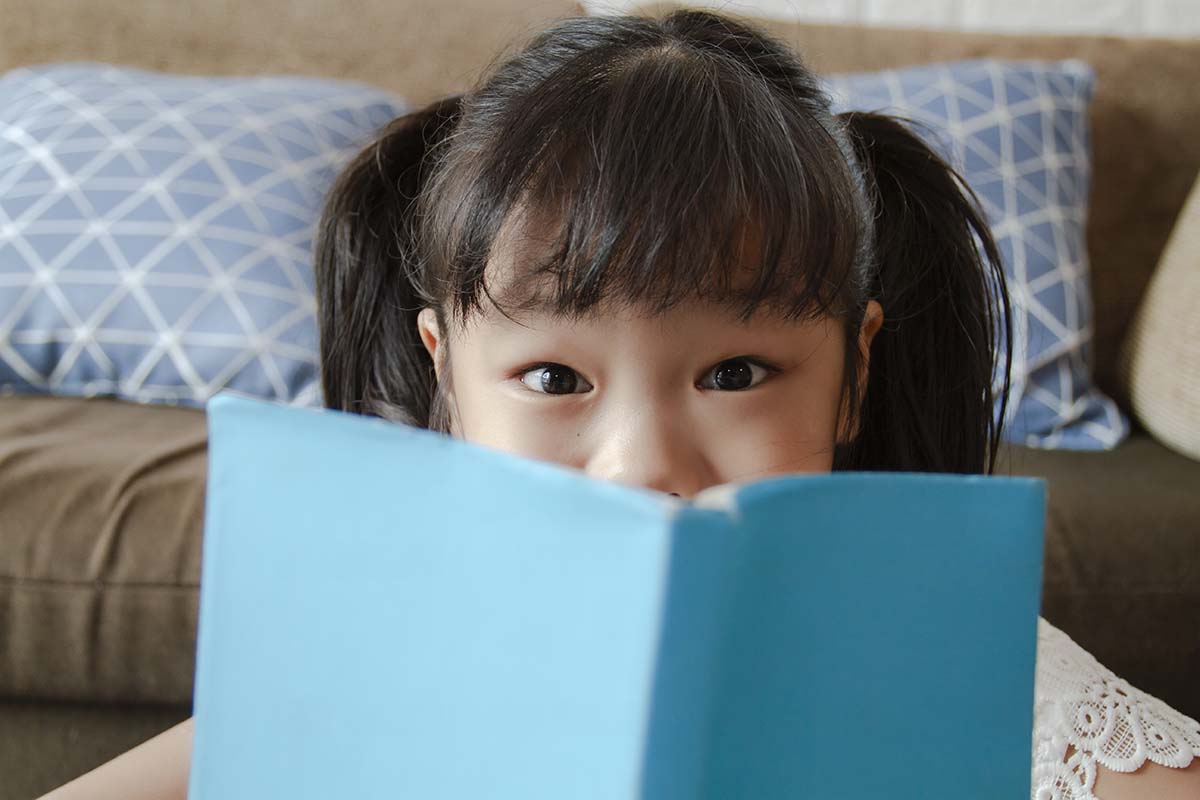 Memorizing model Chinese compo – the best way to score?
Imagine this happening on the day of your Chinese compo exam. You look at the topic and you realize that it's exactly the same as what you've memorized before! Seems like all your hard work and preparation have paid off, right?
What are the chances of that happening?
Very low.
However, I've come across many parents who suggest getting their children to memorize Chinese compositions when it comes to preparing them for exams. I can't help feeling a sense of pity for their child whenever I hear that.
Honestly, memorizing model compositions is just like putting your child on training wheel on a bicycle. Although it LOOKS LIKE they can cycle, the wheels indirectly PREVENTS them from developing the right balancing skills and coordination. Is that really what you want as a parent?
Here are some reasons of why I say "no" to memorizing model Chinese compos:
1. Don't stop your child from expressing their own ideas
Learning how to write compositions is an important skill for children because it helps them express their ideas clearly. We all know how important good communication skills are at the personal and professional level.
I don't think it's a big deal for children to make mistakes when it comes to Chinese composition writing. In fact, we should be celebrating their mistakes, It's good that our children are making mistakes because it shows that they are trying and it's better for them to learn from their own mistakes to improve their writing over time.
What's important is them building their confidence for writing rather than them depending on memorizing model compos to come up with the perfect writing that it's theirs.
The more your child practises writing on their own, the more comfortable they'll become at expressing themselves. Although developing these essential skills on their own takes a longer time, it's definitely going to pay off in the long run.
2. Help your child develop analytical skills
Besides helping children to learn how to express their ideas clearly, composition writing is also an activity that helps them develop critical thinking.
How so?
When your child looks at the pictures in their Chinese compositions, they need to be able to brainstorm ideas and organize their thoughts in a logical and structured way. This is how their story makes sense.
However, if your child relies solely on memorizing pre-written model compositions, they will miss going through the whole thought process of coming up with the piece of writing. Without it, it's going to be hard for them to understand and appreciate the flow and overall structure of creating a story.
Yes. they CAN write a passable piece that looks similar to the model, but what if they see an unfamiliar compo topic? Will they be able to adapt what they have memorized according to the situation?
3. Composition writing is also called creative writing for a reason
The best compositions are written with some level of creativity and originality. As such, we want to encourage our children to explore ideas and help them develop their imagination.
Memorizing compos kills that joy of self discovery and personal growth.
When children get used to memorizing composition samples, they'll get into the bad habit of regurgitating and have the false impression that there is always a model answer to everything in life and start to rely on standard existing solutions rather than thinking creatively to solve problems. Do you really want that?
Is it a bad idea to get model Chinese compositions for my child to study then?
Well, this is not to say that buying model compositions are bad, BUT it depends on how to use them.
Just like the dilemma of owning an ipad and balancing screen time for your child, you'll need to know how to select the right kind of model Chinese compositions for your child and use them to your advantage. I'll share more on that in my next post.