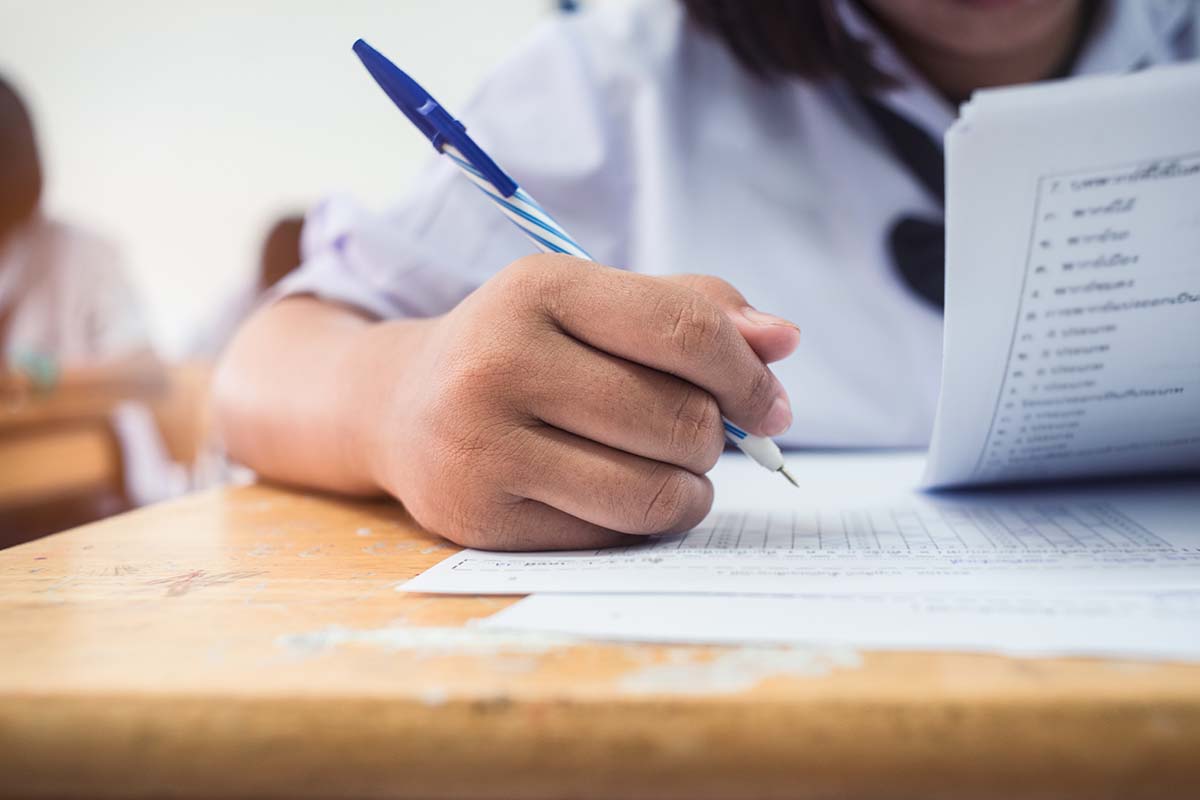 How can I score higher in Chinese?
As we all know, excelling in Chinese is crucial for children living in Singapore. Scoring well in their Chinese exams can help them stand out from their peers. However, getting young English-speaking children in Singapore excited and motivated about studying Chinese is easier said than done.
In this blog post, I'm going to share three top tips on how to improve your little ones' Chinese in primary school and score higher.
Tip #1: Chinese vocabulary lists
The first tip that we have to get your child to build vocabulary lists.
Vocabulary lists are a great way to help your child learn and remember Chinese words. Find the vocabulary words in your child's Chinese textbook. Then, come up with 2 two lists: one for the words that your child needs to review occasionally, and another for Chinese characters that they're not familiar with.
Encourage your child to revise these lists regularly. This will help them recognize the Chinese characters in their exam papers and improve their understanding of their Chinese exam papers.
Tip #2: Come up with your own Chinese notes
As the exam period comes around, every kiasu Chinese teacher in Singapore will start to prepare some kind of Chinese learning notes to help their students prepare for the Chinese exams.
However, for these notes to be effective, their content need to be fully digested by the students, which is not fully possible.
So the second tip to score higher for a Chinese test is to help your child customized their notes to their needs. Instead of relying on their school notes and handouts (if any), it's much better to get your child to re-create their own personal Chinese notes based on those.
While they are doing up their own notes, they are also recalling what they can learnt and processing the information. This will help them consolidate their learning and make it enjoyable too.
Tip #3: Review past year exam papers to score better
The last tip I have to help your child score better for Chinese is to practise with past year exam papers.
Past year exam papers are great resources for your child to assess their strengths and weaknesses.
Not only does doing exam papers help to familiarize your child with the types of questions that might appear on the Chinese exam, reviewing them will also help your child identify their areas of improvement. You can then offer support on how to improve them depending on their needs.
If you need more help with that, check out my other posts on how to improve your Chinese composition, do better at compre or improve your oral scores.
Conclusion
By incorporating these tips and strategies into your child's daily routines, you can help them build confidence, improve their Chinese skills, and eventually score higher in their Chinese. Let me know how it goes for you in the comments below.