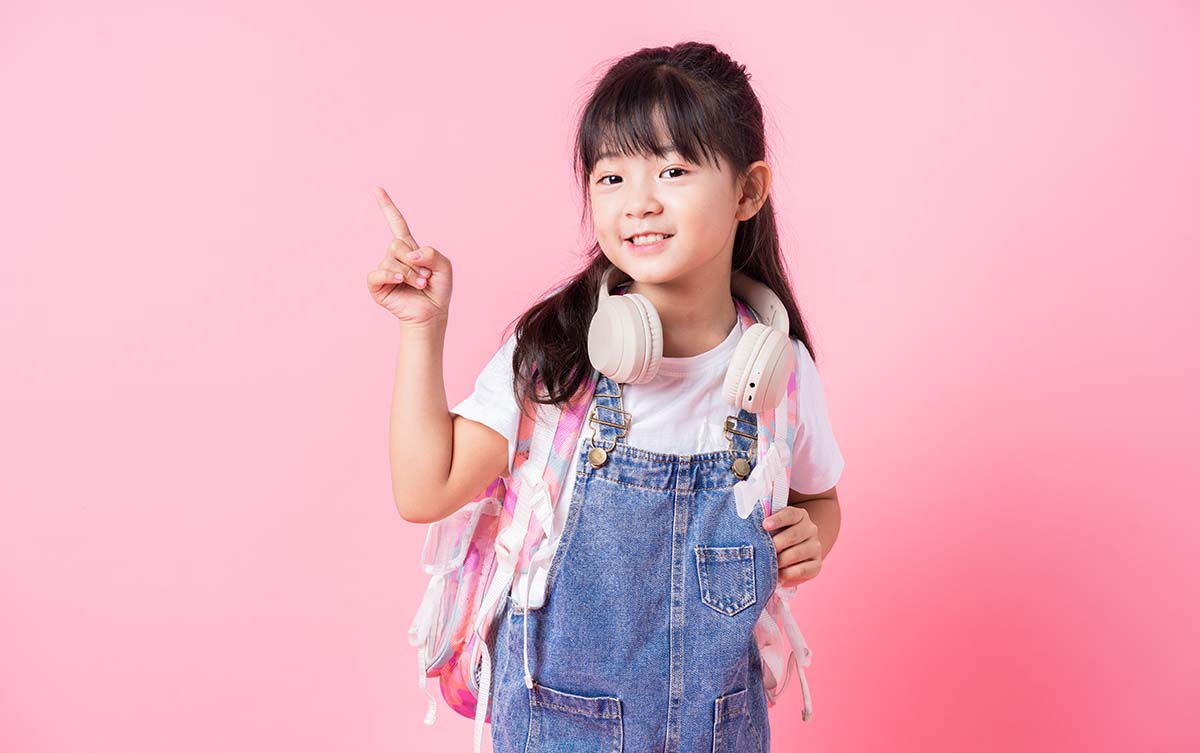 Upset with your primary school Chinese oral results? Try out these 3 useful daily habits to improve your speaking skills and turn things around.
1. Improve fluency by reading short Chinese sentences
Reading a short paragraph a day goes a long way.
To do well in the reading aloud section for oral, you need to be able to read a good number of Chinese characters.
What's the easiest and fastest way to build that vocabulary? Read your 欢乐伙伴 Chinese textbook in school. Your Chinese textbook already has all the words and characters that the MOE syllabus requires you to know.
Start by practising to read a paragraph from your Chinese textbook each day. This good habit will help you recognise the words and characters better over time. Besides that, you can also get a smart phone to record yourself reading at home. Listening to your own reading will help you identify the right areas for improvement.
Over time, you'll improve your reading fluency and feel more confident when reading.
Check out these additional resources if you need some PSLE Chinese oral reading passages samples or practice resources:
Past year oral reading passages from your PSLE Chinese oral booklet. (These oral exam passages that are used in past year PSLE papers will help you know what difficulty level to expect and get used to reading a passage of the same length.)
2. Speak Chinese and use it as often as possible, no matter how bad you think it is
The next step to to hone your speaking skills in Chinese is to use the language as often as you can. Share a story with a friend in Chinese or use Chinese to order food and interact with the elderly.
Speaking Chinese on a regular basis will help you overcome any awkwardness  with the language and master it faster.
Don't be afraid of making mistakes or embarrassing yourself. Every mistake is a good learning opportunity to pick up new vocabulary and ways of expressions.
3. Increase your exposure to Chinese media [dramas, songs etc.]
The best way to improve your Chinese oral speaking skills and improve the way you talk is to immerse yourself in a Chinese-speaking environment. That's why you hear people improving their Chinese speaking skills after a 2 or 3 week immersion trip to China (it really works!)
Instead of flying all the way to China and putting yourself in such a Chinese-speaking environment, try reading Chinese storybooks, watching Chinese dramas or listening to Chinese songs instead.
Do something fun while improving your language sense at the same time
Conclusion
Now that you've read these 3 tips, don't forget that it's the small habits that help you achieve the big goals. Let me know how this goes for you in the comments below.
Now the next thing to do is to find out what you can do on the day of your Chinese oral exam to score better!